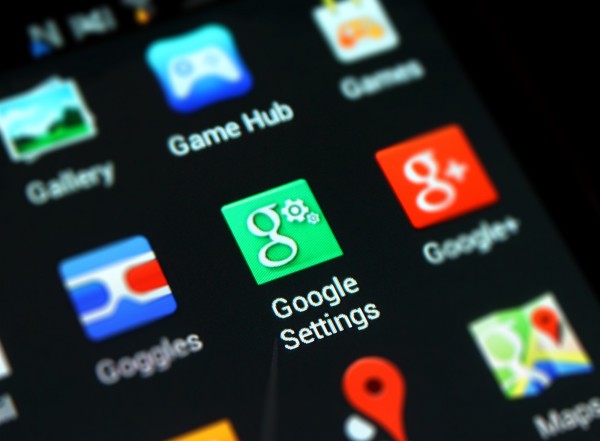 Google has formally launched its Google Settings App in the latest updated Android. It includes the
Google sign-in letting the Web and app developers to use the sign in with Google user name and password. Once an app is integrated with Google sign-in, data from the app can then be shared to Google+
In order to have this app on your phone you need to update the Google Play services.
This update than adds the Google Setting icon to your Android. The icon seems like a App but it is not. It is actually a shortcut to various google settings.
It contains the Google + and other much need services that are available from Google. This services were available in the device earlier also but each had its own icon. Now Google has showcased them into one proper form. Only the
Apps with Google+ Sign-In option is new. This setting allows you to manage the apps you've used to sign in and allowed to share information with your Google+ account. Tapping on an app listed will revoke its access.
If you have already updated the Google Play services, you may see the icon if not download the latest version of Google Play to be able to see the icon. If you still don't get it empty the Google Play services data in Setting >> Apps and attempt to update the Google Play again. That should do it.
Please post your comments on this article.