With the most technical glitches save the screen snag fixed, Apple is most likely to announce the iPhone 6 on 9th September and will probable make it available for pre-order on September 12th. The latest offering from Cupertino based company will have a larger screen than its predecessors iPhone 5s and 5c as
many experts expect it to unveil the new iPhone 6 with both 4.7 inch (11.94 cm) and 5.5 inch (13.97 cm) screens.
The 4.7″ inch iPhone screen will have a HD resolution of approx. 1334 x 750 (332 ppi) and the 5.5″ inch model will have a HD resolution of 1920 x1080 (400 ppi).
Though this article is based on leaks and rumours, but expect many of the rumours to be true as was the case with iPhone 5c and 5s. iPhone 6 is to continue the colour coding used in iPhone 5s, it will be available in three stunning colours, viz
Champagne, Space grey and Silver.
As seen from the above image, one can notice a larger camera which in turn suggests higher resolution for iPhone 6. The sources iPhone App development unit claim that iPhone will feature a all new A8 chip with a quad-core 64 bit-processor. Remember, iPhone 5s sported a all new A7 chip with 64-bit processor. This new chip is expected to revolutionize the entire gaming industry for iPhone app development within the iPhone environment allowing them to bring more details and power to their games. On the memory front, iPhone 6 is supposed to have three versions, 16GB, 64GB and 128GB internal memory. There is no 32GB version.
The iPhone 6 will be unimaginably thin as per the rumours.
The new version are expected to be as thick as 6.2 mm.
While the new iPhone may be super cool and super thin, it is going to be a very expensive smartphone in the market, keeping in tradition with the old Apple products. The 16GB version is expected to be $649,99 US, while the higher models such as the 32GB at $749.99 US and finally the 64GB at $849.99 US.
Another new concept being tried by Apple this time around with iPhone 6 is different sizes and chargers. Apple is completely recasting the charges and it is expected to bump up the battery life of iPhone 6.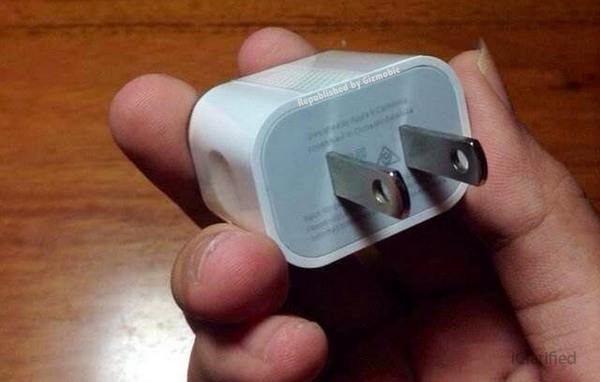 Apple is said to be facing snags at the screen manufacturing facility.
Two supply chain sources said display panel production suffered a setback after the backlight that helps illuminate the screen had to be revised, putting screen assembly on hold for part of June and July. One said Apple, aiming for the thinnest phone possible, initially wanted to cut back to a single layer of backlight film, instead of the standard two layers, for the 4.7-inch screen, which went into mass production ahead of the 5.5-inch version.
Come September, and the iPhone 6 unveiling will be the most watched news in the world.