Best update as per android users which will make iPhone users bit jealous.
Late last month Google officially announced the name of the latest version of its mobile operating system -- Android 8.0 Oreo. The company had unveiled the OS in May this year at its annual developers conference I/O 2017.
The OS is widely speculated to debut with the upcoming Pixel 2 and Pixel XL 2 smartphones. The search giant has already rolled out the Android 8.0 Oreo OTA update to Pixel and Nexus smartphone users.
Android 8.0 Oreo is the company's competitor to the latest version of Apple's mobile OS iOS 11. While both the OSes boasts of some exclusive features, here we list those that give Android Oreo an edge.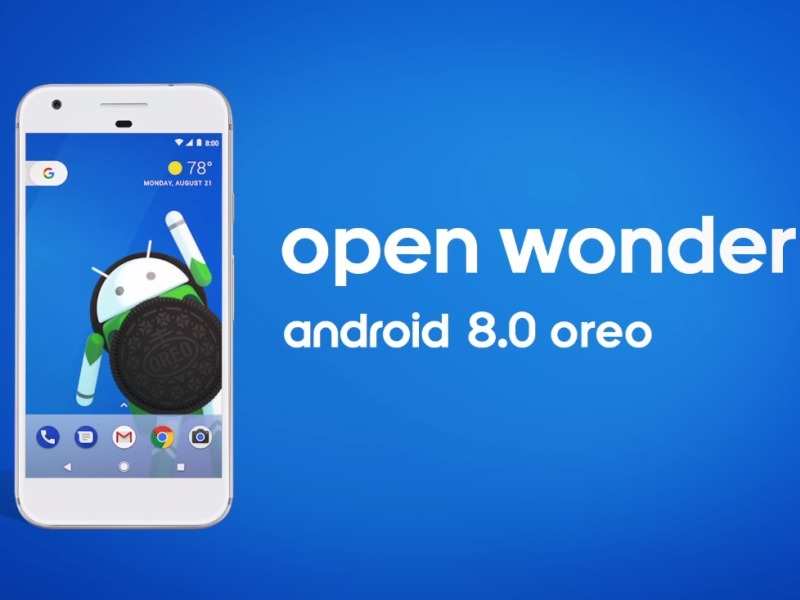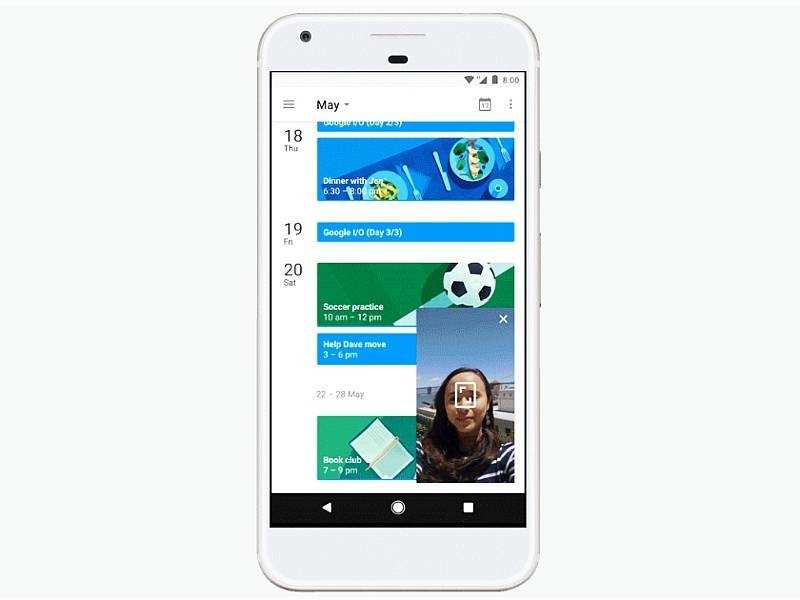 The new picture-in-picture mode allows users to perform two tasks simultaneously on a smartphone or a tablet.
They can video call or watch a video and work on a different apps in the background at the same time using this mode.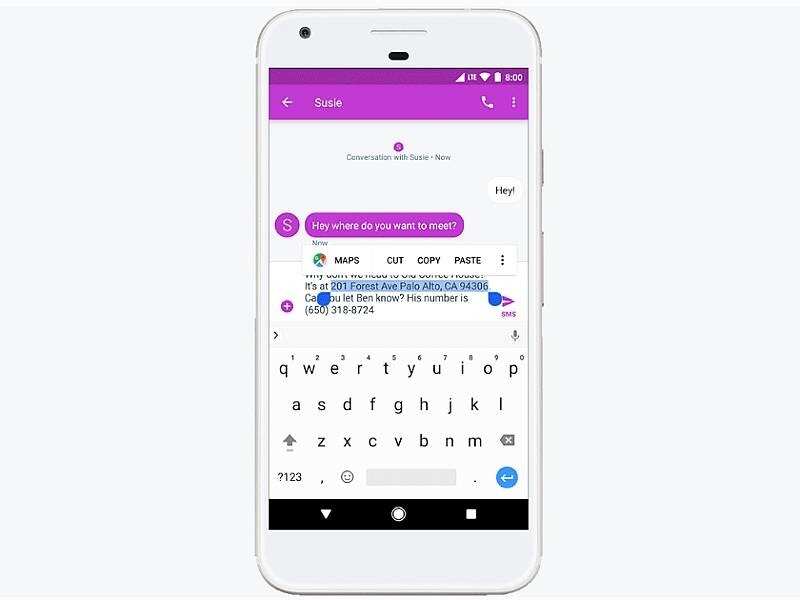 Using Google's advanced machine learning techniques, Android O will bring the ability to select texts, recognise it as an address, email ID or a contact number, and will show related options. Users can long tap on a text inside the address and the OS will automatically select the complete address.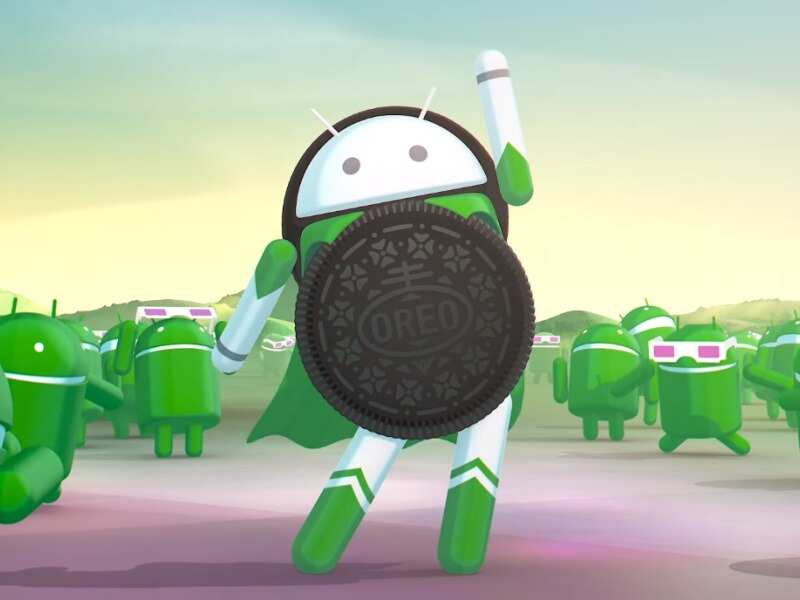 You can also pin app shortcuts and widgets to the launcher from within the app. There's also a new option to add a specialized activity to help users create shortcuts. The activity is complete with custom options and confirmation.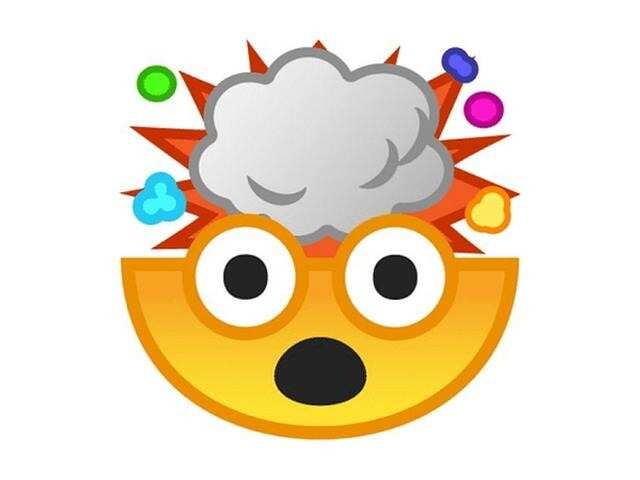 In May, Google executives confirmed that the company will be rolling out newly-designed stock emojis with Android O. The new emoji set has been in the works for a year-and-a-half and is claimed to be more user-friendly. The company bid adieu to its blog-styled emoji few months back.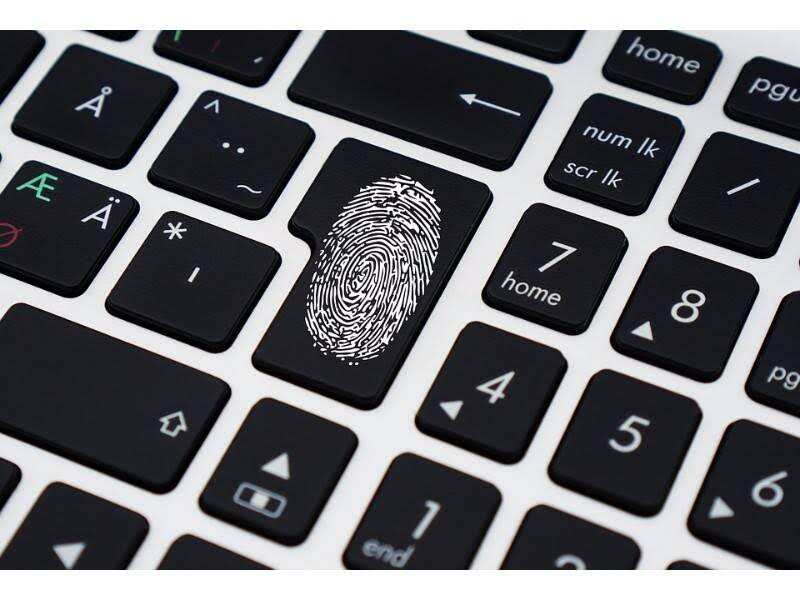 Password autofill in Android 8.0 Oreo is the native password manager by Google. Users can simply use their fingerprints authorization and the autofill framework will put in your ID and password in the given area. For this, the developers need to make sure that their apps have the autofill API.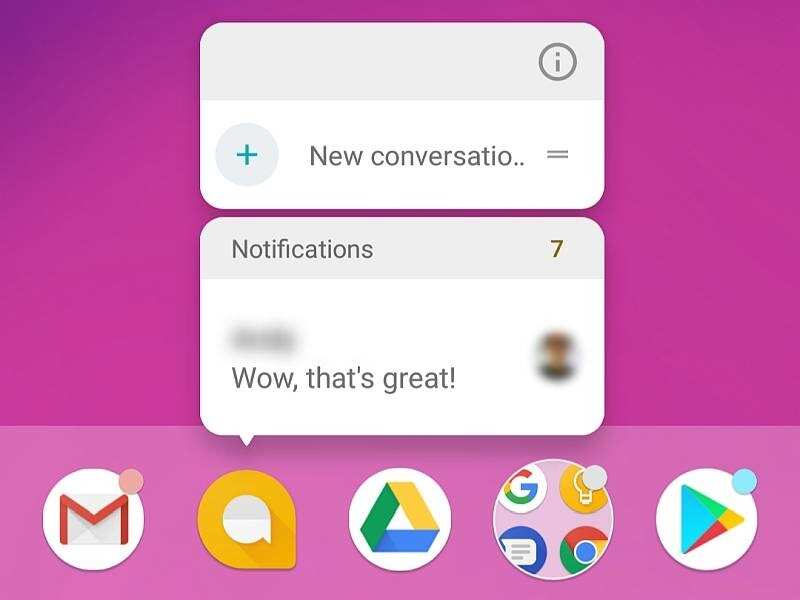 Notification channels allow developers to classify different types of notifications that an app can send to different groups based on priority. Users will be able to put these alerts in different notification types and manage them easily. This will help them avoid getting notifications for every thing.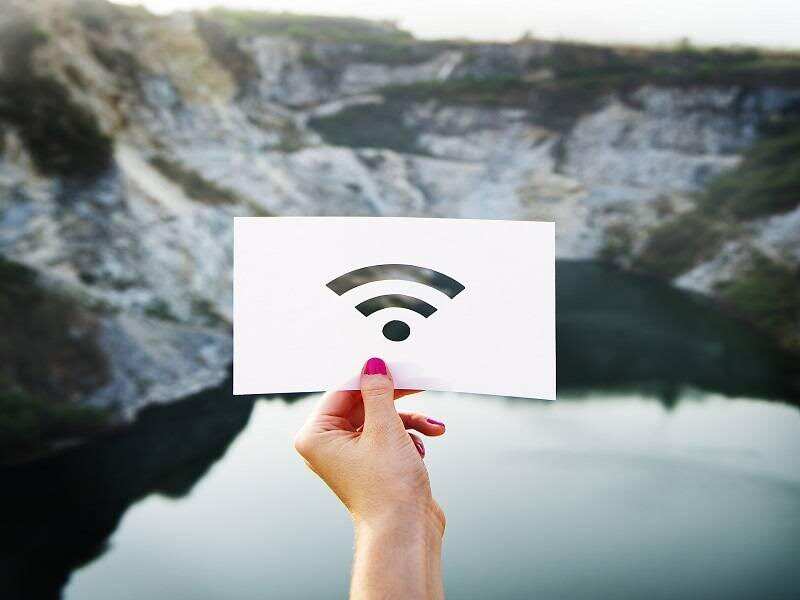 The smartphone using Android 8.0 Oreo can automatically enable and disable Wi-Fi based on the location. For this, users need to keep a smartphone's GPS switched on.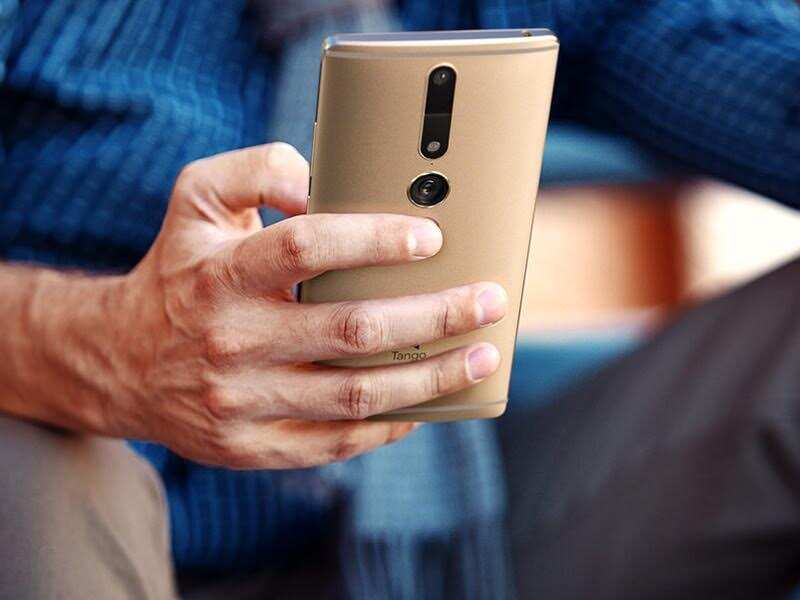 With Android 8.0 Oreo, the smartphones will still get OTA updates even when they are out of space. This means that users can continue using the device during the update.
The feature is an enhanced version of Seamless Updates, which was introduced by Google with Pixel and Pixel XL smartphones.